Login
Log in if you have an account
Dont have an account? Register
The PAKKEND Field Jacket: Tailored Elegance Redefined
15 Apr 2021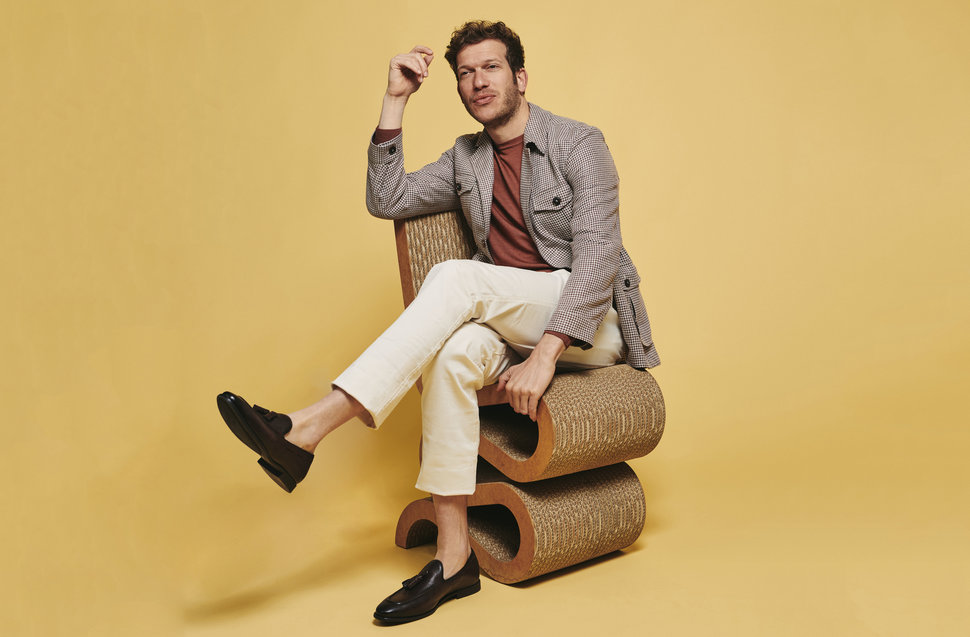 The field jacket is a brand new design in our line-up. It pairs the elegance of a tailored jacket with casual elements from heritage workwear, made from a luxurious wool and linen blend by Italian mill Drago. We consider it the perfect outer layer. Why? Read on to find out.

We were craving a new type of outerwear. Of course it had to be something tailored—that is our bread and butter, after all—but it had to be less fussy than a jacket (what some like to call a 'colbertje'). We turned our attention to the more rugged side of tailored menswear. The classic design of the field jacket caught our eye, but we added our own little twist to it. While they are usually made from a very functional cotton, we wanted something a little more luxurious. The cloth has a crisp and dry feel to it and is certainly cool enough to wear on warm days. It's woven with a houndstooth in a mix of beige, maroon and brown; what we consider to be the perfect colours for spring and summer.

For the design, we combined form with function. The waist comes with a cord, which gives the back its signature cinched look so the jacket appears very fitted, but feels relaxed. The bellowed patched pockets come with a center pleat and curved flap, adding to the more dressy side of the field jacket. Interior-wise, we went lightweight: very little lining and no padding. 

The true beauty of the field jacket is that it straddles the line between casual and dressed up, which is reflected in how we like to style it. It can make jeans and a t-shirt look smart, but it can also dress down a tailored look of grey trousers and a denim shirt. Does it replace the tailored jacket completely? No, of course not. However, in a world that grows increasingly casual, it offers a way to add tailoring to your wardrobe without going overboard. To us, that deserves the title of perfect outer layer.