Login
Log in if you have an account
Dont have an account? Register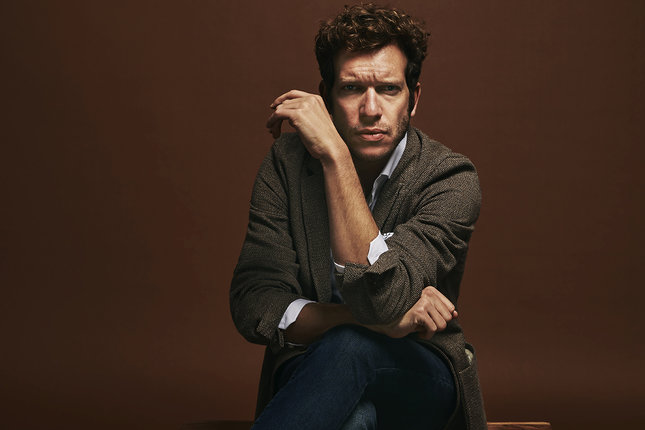 23 Oct 2020
Wat doen we met de groeiende casual kwestie?
Ach, kwestie. Zo klinkt het ook gelijk heel heftig, terwijl het eigenlijk helemaal niks negatiefs is. Van alles ligt ten grondslag aan de daling van het pakken dragen, maar wat het teweeg heeft gebracht zijn onder meer twee grote lijnen die we hier u
16 Oct 2020
Looking at the Lower Half: Trouser Styling
Make no mistake, trousers (and the various bells and whistles on them) are becoming more important now that jackets are less common.
09 Oct 2020
Vintage Vibes: trouwen in tweed
In deze blog kijken we naar tweed. De reputatie van ouderwetse stoffige jasjes heeft het allang niet meer. Tweed biedt een look met diepgang.
02 Oct 2020
From Work Horse to Style Icon: Denim
We love denim. You'll find as much of it in our collection as you'll find in your average wardrobe. So what is denim, exactly?