Login
Log in if you have an account
Dont have an account? Register
Over time, denim's signature fading becomes unique to its wearer. Why not invest in a pair that's truly your own?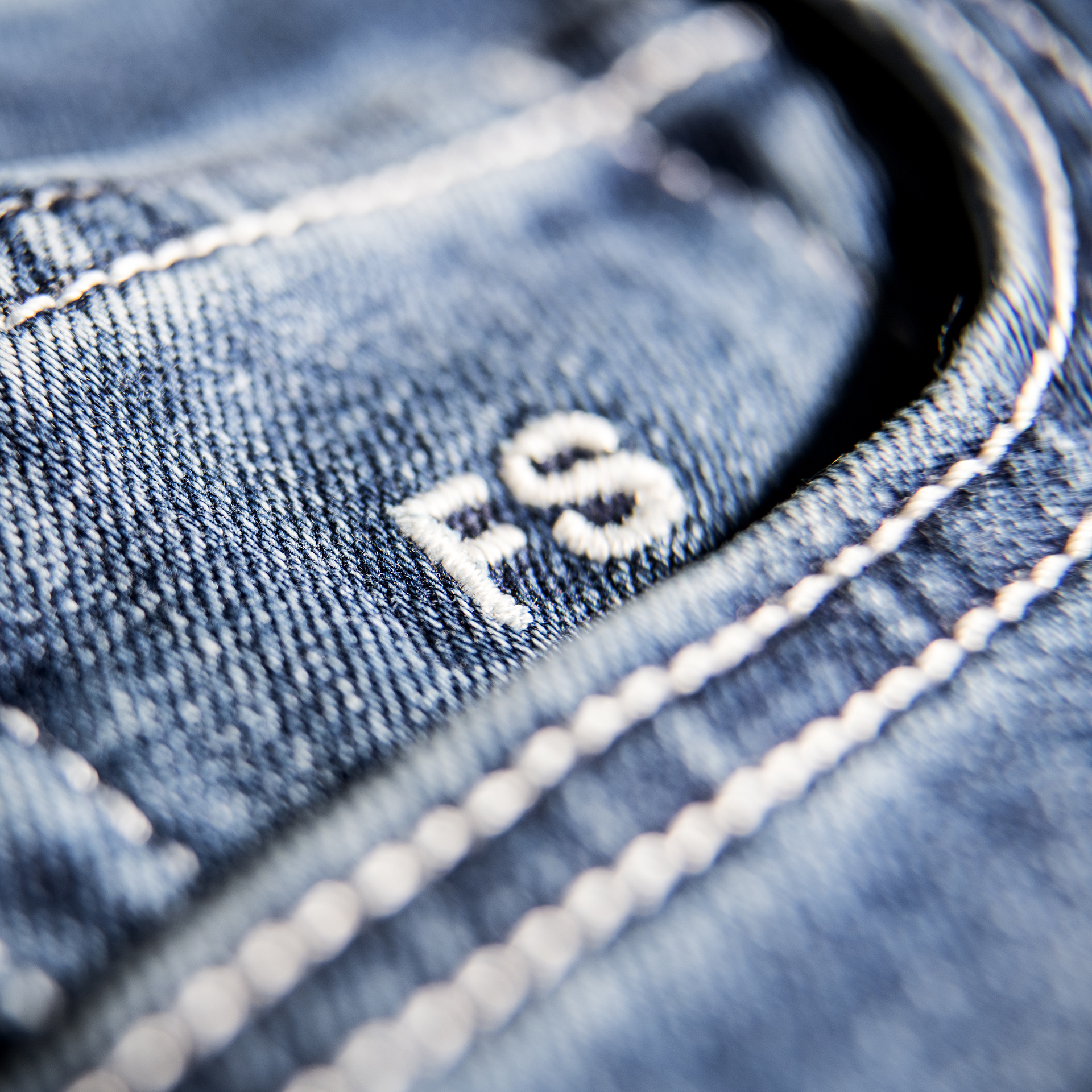 Process

Inspire
Ever thought about getting a unique pair of jeans? Check our lookbook, Instagram or blog for inspiration, or simply drop by the store.

Create
Tailoring is always a dialogue. Your personal tailor will do the measuring, you choose a colour, and together you'll go through the options.

Fitting
After a four weeks we do a fitting. It might need a final touch. If necessary, final adjustments are made and finished in three work days.

Finalize
After a few days, you can book a pick-up appointment. Hooked? We safe your measurements, so you can immediately order your next pair.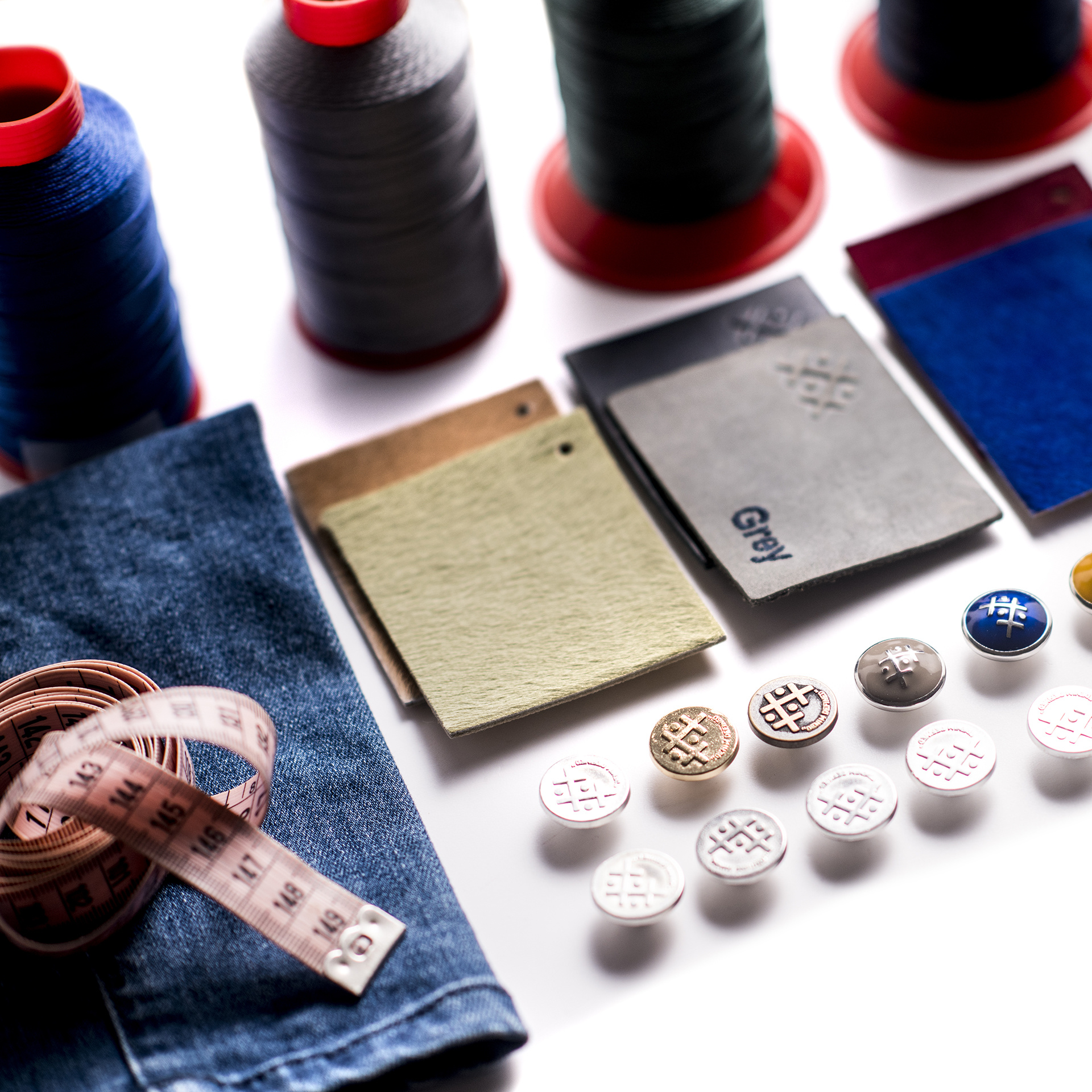 Fit
They may be casual, but even jeans deserve the best fit. And there's plenty of room for personal tastes, like slim or full legs, the rise height, or the taper. Your body is measured on various points to really get a unique fit. Together with your personal tailor, you choose a fitting models to create your perfect pair.
✓ 15+ body measurements
✓ 2 distinct fitting models
Styling
Nothing ages as gracefully as denim. The signature fading means no two pairs are alike. But now you can make a truly unique pair of jeans. Custom jeans with a wash are rare, but at PAKKEND Amsterdam, it's possible. You also get your choice of rivets, buttons and a boatload of stitching options.

✓ 100+ colour configurations
✓ 20+ styling options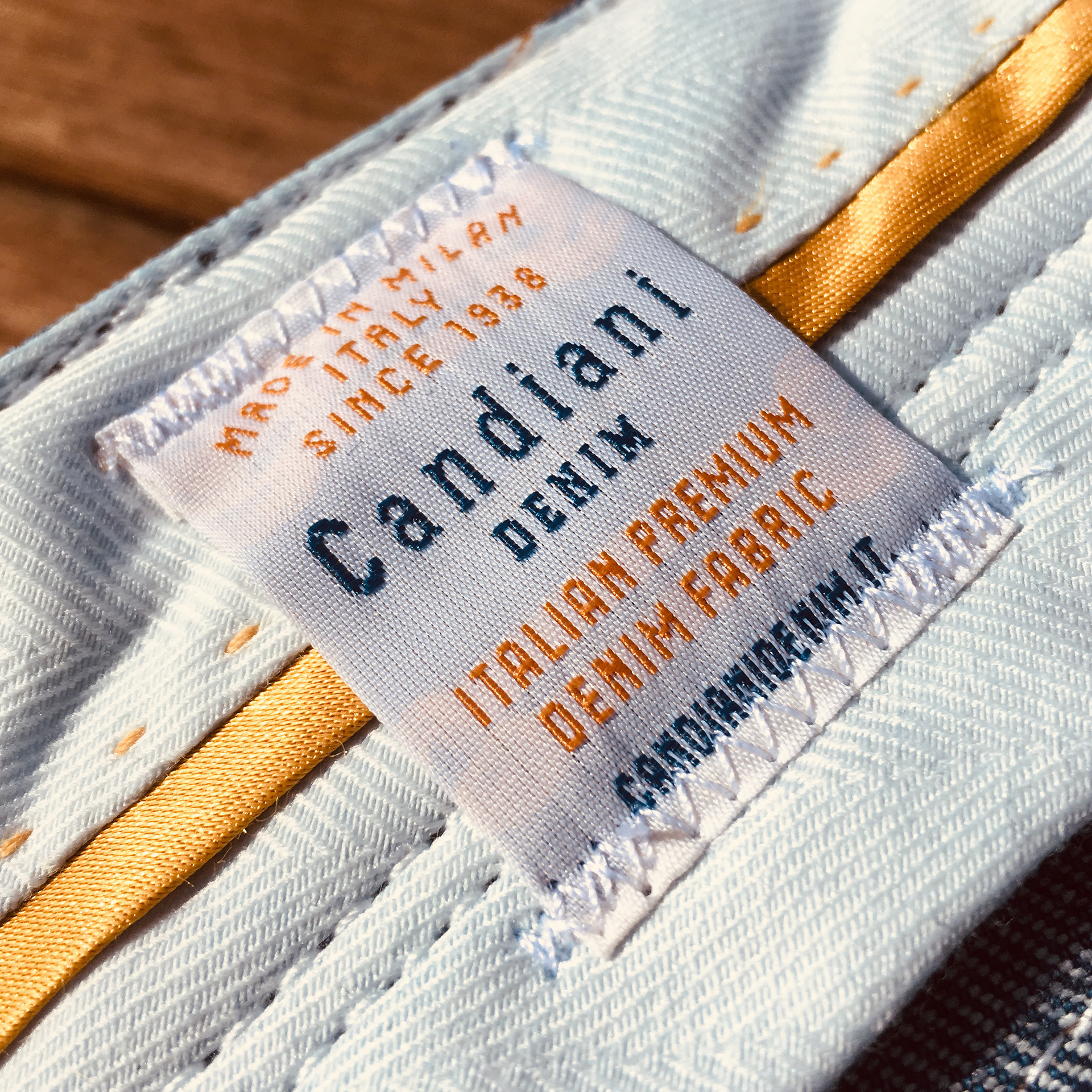 Candiani Denim
With Candiani Denim, blood runs thicker than water. How so? Because they're a family-run and -owned business that produce the world's most sustainable denim by, among other things, using 75% less water. Take your pick from their lovely selection: black, grey, white, and almost every shade of blue.
✓ the world's most sustainable denim
✓ 5+ colour and wash combinations
Prices 
PAKKEND Jeans


Candiani Denim  €329