Login
Log in if you have an account
Dont have an account? Register
The Care & Maintenance Series #5: Caring for Knitwear
05 Aug 2020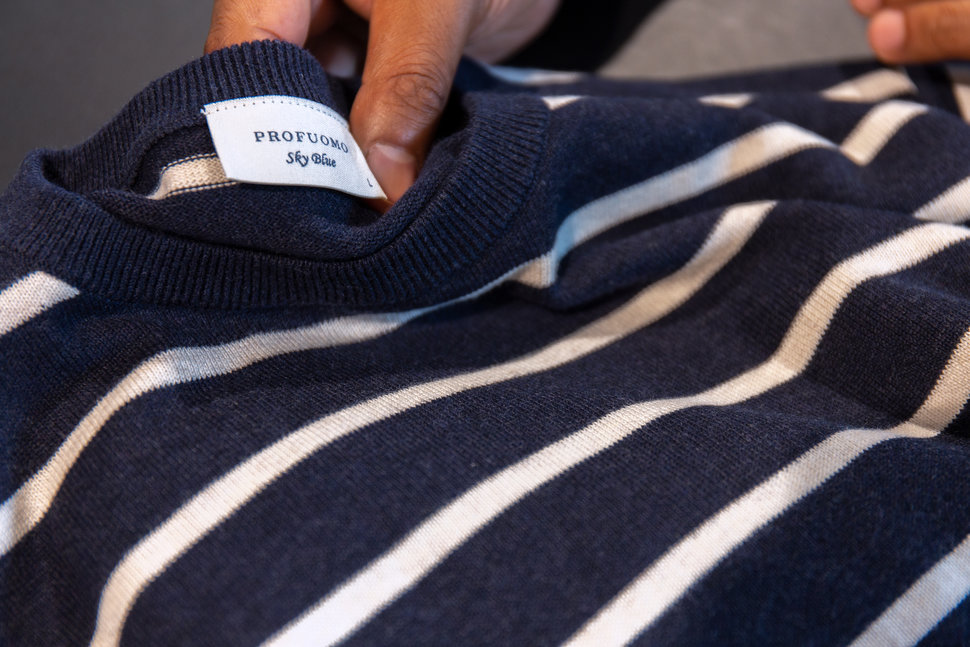 For the last article in our series on care and maintenance, we look at knitwear. Suits and shirts are the bread and butter of the tailored wardrobe, but quality knitwear is nothing to sneeze at. But like most things in life, they too need plenty of love and care. 

Washing knitwear can be a tricky thing. How resistant it is to washing depends on the materials used and the way it's been knitted. Generally, you don't want to wash wool. Cotton can sometimes handle it. Always, and this is good general advice, read the washing instructions. Woollen knitwear, much like suits, does well with the occasional airing. If it's something that's a pain to wash, but you got a small stain on it, use a mild spot-cleaner. 

Sadly, storing knitwear doesn't come with the same options as a shirt. Hanging is off the table. Gravity will start to pull at the clothes, which will create baggy shoulders over time. We always recommend folding it and storing in a drawer, away from moths. If you have to air it out for a day, hang it over the back of a chair.