Login
Log in if you have an account
Dont have an account? Register
Our Informal Eye-Catcher: The BOLO Navy Corduroy Suit
25 Feb 2021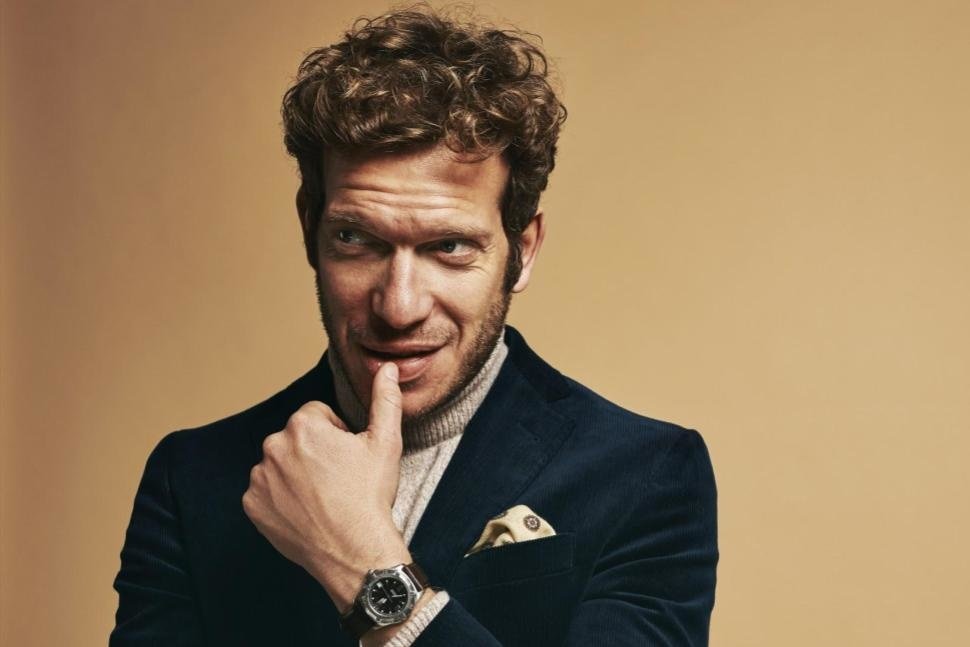 More and more of our suits need to be versatile. They have to be worn to the office, informal drinks, parties; and can preferably be split up into a separate jacket and trousers. A tall order. However, most of suiting fits the bill. Especially the BOLOs. Our BOLO Blue Suit is a good example of that, but we wanted something a little more outspoken, a little more bold. Our BOLO Navy Corduroy Suit is just that. It's playful, a real attention grabber, and just oh so easy to wear. 

We knew that we wanted corduroy tailoring in our collection for fall/winter. A suit just made sense, because we'd have something that covers all three bases: suit, jacket and trousers. That's the beauty of corduroy: it can be worn with so many things in so many different ways. We opted for a classic navy because it would be easiest to combine. We also think it looks best as a suit. Other colours can quickly become a bit too bold or look old-fashioned. We sourced this particular cotton fabric from British mill Huddersfield Fine Worsteds, a close partner to PAKKEND of many years.

The BOLO was a natural fit. A DAPPER, with its padding and sleek details, wouldn't be as easy to split up into separate pieces. The BOLO suit jacket is pretty close to our BOLO jackets, so styling this suit's jacket as a separate is a piece of cake. The corduroy trousers are also a great piece to wear casually. Knitwear, like our longsleeve polos, or casual shirts like our NELSON sits very nicely above them.