Login
Log in if you have an account
Dont have an account? Register
Dressing Down for Summer: Replacing the Shirt
20 Mar 2020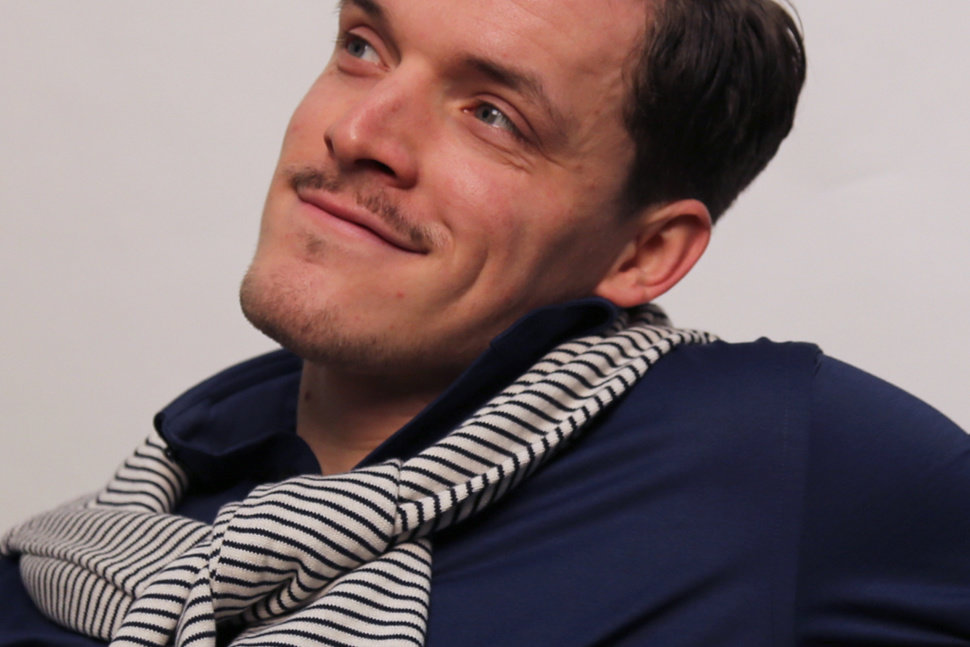 We're constantly looking for new ways to wear our tailoring. A dark, worsted suit with a plain tie and white shirt simply doesn't look comfortable. So we need ways to make out outfits feel less stiff, less contrived. A good way to do this is to replace one of its bottom-most layers: the shirt.

In a previous post, we talked about dressing down the shirt by going for a shirt with a soft construction, something that gives the whole a softer appearance. Rest assured, we still have a large selection of these available this summer. Under our own PAKKEND label we're selling a lovely denim, a pop-over and a linen bengal stripe. The denim is similar to the one we had last fall/winter, but we've gone for a shade lighter and a cloth from Albini. The pop-over once again comes in navy, but in an airy linen. We recommend going a size up, not only to make to most of linen's breathabilty, but also because it becomes a bit more comfortable to put on. The bengal stripe is a new addition, coming in a lovely hazel for easy pairing with summer-y tones. We're also carrying a variety of PROFUOMO shirts, from their famous soft construction shirts in white and olive, to their new, stretchy Japanese knits. 

How then, do we go about replacing such a tried and true staple? It's easy in the colder months, when we were singing the roll neck's praises, but it becomes a little trickier in summer, when layering and chunky knits are out of the questions. Fear not! This summer we've got a selection of summer knits. Lightweight, breathable jumpers in colours that pair well with our selection of S/S2020 tailoring, but also work very well on their own. Like PROFUOMO's breton stripes, that we have in both a navy and off-white. We also recommend trying our polo shirts. Study enough to work under a jacket and available in colours that ensure that they go equally well with just a nice pair of trousers or chinos.

Honestly, there's no reason to cling to the shirt. Ironing can be a pain, we know that all too well. And nowadays, with dress codes becoming increasingly rare, we want to wear something nice, comfortable and cool when it'll start getting warmer. Don't be afraid to experiment, either. Wear a white t-shirt under a casual suit like this one, have some linen trousers made to go with your trainers, or, you know, just stick with a soft shirt.