Login
Log in if you have an account
Dont have an account? Register
De puntjes op de i: tips voor de beste accessoires
06 Mar 2020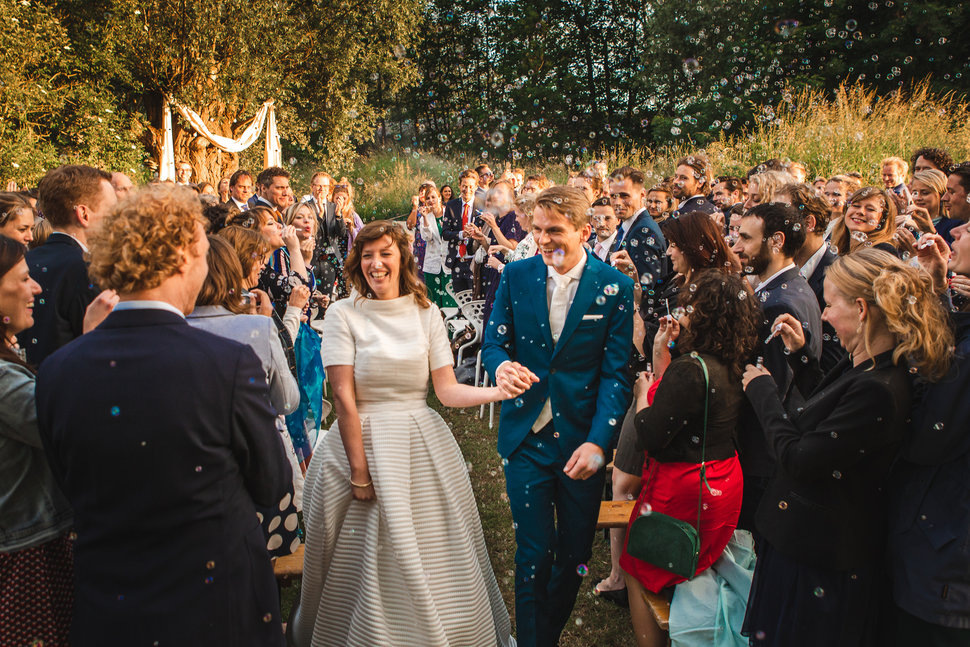 'The devil's in the details' zegt men vaak over maatwerk. Inmiddels een beetje cliché, maar er zit nog altijd een kern van waarheid in. Met de juiste accessoires kun je een al heel speciaal pak net even dat beetje extra geven. En ook hier zien we natuurlijk trends: de das wint het tegenwoordig ruimschoots van het plastron (je weet wel; die ingewikkeld gedraaide, enorme knoop met zo'n "slabbetje" eronder) en op zijn beurt wint het pochet het steeds vaker van de corsage. 
Das
Niet langer verplichte kost op de werkvloer, maar nog altijd geliefd op de trouwdag. Voor ons maakt de das elk pak gewoon écht af. Maar hoe vind je nou de juiste das? Kleur is natuurlijk belangrijk, maar voor ons schuilt hier het duveltje in de textuur. Een gladde, effen das met satijnglans past eigenlijk alleen bij een even glanzend pak; en dat zien we tegenwoordig zelden. Een pak van een stof met diepgang verdient een das die dat ook heeft. Zijden komt al in een hoop smaakjes, maar probeer vooral eens een das met beetje linnen, wol of katoen.
Pochet
Hou je het rustig en simpel? Wit, in katoen of linnen, is altijd goed. Toch een spatje kleur erbij? Zoek dan een pochet dat qua kleur en textuur mooi past bij het geheel zonder dat het te schreeuwerig wordt. Vraag onze personal tailors wat het beste werkt (en naar de vele manieren waarop je het pochet kan dragen). Heb je een corsage? Doe dan geen pochet in.
Manchetknopen
Trouwen is bij uitstek de gelegenheid om eens manchetknopen in te doen. We zien vaak dat men ooit een setje heeft gekregen of geërfd, dan is het toch prachtig om deze op jouw bijzondere dag te kunnen dragen? Mocht je geen eigen knopen hebben, bij PAKKEND hebben we altijd een selectie liggen. Vraag onze personal tailors wat het beste bij jouw outfit past.