Login
Log in if you have an account
Dont have an account? Register
A Little Rough Around the Edges: Garment Washing
12 Aug 2020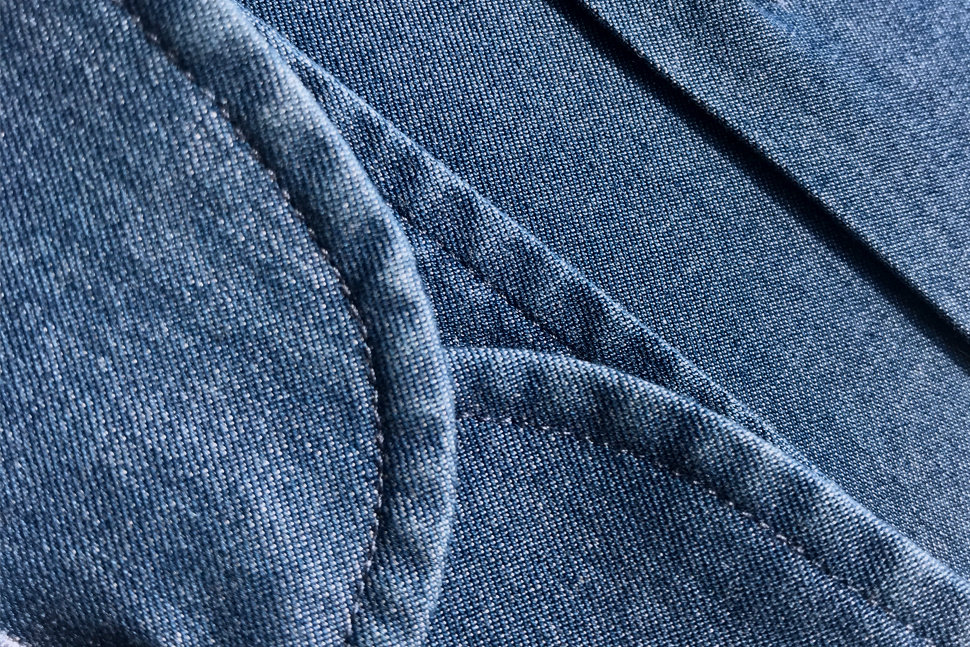 The first thing many people tend to associate with tailoring is that shiny and clean look. A sharp silhouette, straight lines, smooth fabrics, a subtle sheen; all qualities that go into a tailored outfit that looks and feels very buttoned up. There's nothing wrong with that, of course. However, we're of the mind that tailored clothing can (and should) look a lot more comfortable, approachable and easy. So how do we do that? 

Garment washing is a great way to make clothing look a lot less fussy. Most people will be familiar with it from their jeans, being either pre-washed or faded through regular wearing. But it can be used for so much more. Shirts, trousers, and even entire jackets can be washed. But what is it? When garment washing, the clothing is, as the name suggests, washed. What this is meant to achieve is that iconic fading around the seams (depending on the dyes that have been used), softening the garment, and a puckering around the stitching. The end result has your clothing looking a little more rumpled, less buttoned up.

It makes sense that it works best with denim. Our made-to-measure jeans, using Candiani Denim, offer the unique feature of getting them pre-washed. But it's not limited to jeans. The PAKKEND collection has two washed denim shirts, one in a dark denim by Monti and the other in a lighter blue by Albini. We  didn't just stick with denim. Our cotton chino's are also washed, giving them a less saturated colour and a subtle fade around the seams, giving them a softer appearance. We also have some very interesting items on offer by PROFUOMO. For example, the sportcord trousers and matching jackets are garment washed. The stretch cotton doesn't show as much fading as denim, but it gives them a very relaxed look. As a little teaser: we might be getting some washed knitwear next summer. Stay tuned.