Inloggen
Als u een account bij ons heeft, meld u dan aan.
Nog geen account? Registreren
Tailoring at its most Comfortable: Our BOLO Brown Jacket
15 Feb 2021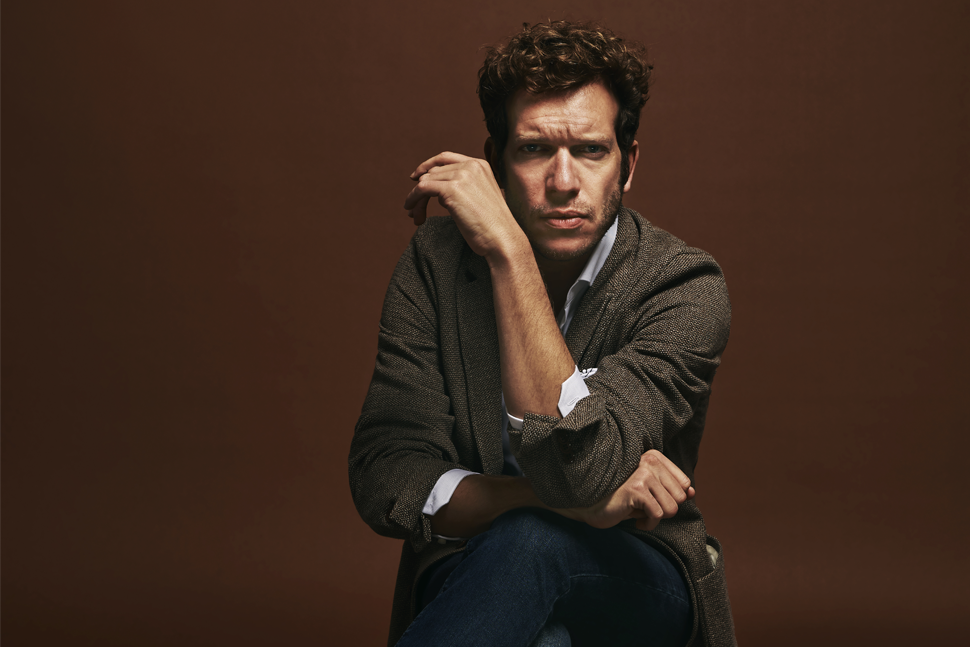 We're very excited to talk about this one. Most of you must've noticed that the alternatives to a traditional tailored jacket are in growing demand. We're seeing all sorts of iterations, and we're certainly developing some of our own. For this collection we stayed pretty close to what we know. The BOLO Brown Jacket straddles the line between jacket and knitwear. It's our most easy-going and comfortable piece of tailoring yet. Easy to dress up or down, worn just as easy in the office as on the couch.

When we first started developing this jacket, we knew the fabric had to be something special. Simply making a jacket without any of the structure wouldn't do. Traditional worsteds were out of the question, but so were seasonal fabrics like flannel or tweed. We wanted something even more extraordinary. We landed on this knitted fabrics by Italian mill Botto Giuseppe. It's a luxurious blend of wool and cashmere, with a decent amount of stretch. It had an incredibly soft hand, but provides enough body to comfortably move or lounge around in without looking rumpled. 

The construction was key to setting this apart from the traditional jackets. Our BOLO and DAPPER jackets usually come with very little in the way of structure. No canvassing, a bit of lining between the shoulders, no padding, lined sleeves. For the BOLO Brown Jacket, we removed everything. Feel free to roll up the sleeves or throw it on and off like you would any jumper. We also added some little details to make it even more casual, like the patched chest pocket and 3-roll-2 button configuration.