VANWEGE DE ZOMERVAKANTIE HEBBEN CUSTOM PAKKEN EN SHIRTS MOMENTEEL EEN LEVERTIJD VAN 8 WEKEN.
Inloggen
Als u een account bij ons heeft, meld u dan aan.
Nog geen account? Registreren
Editorial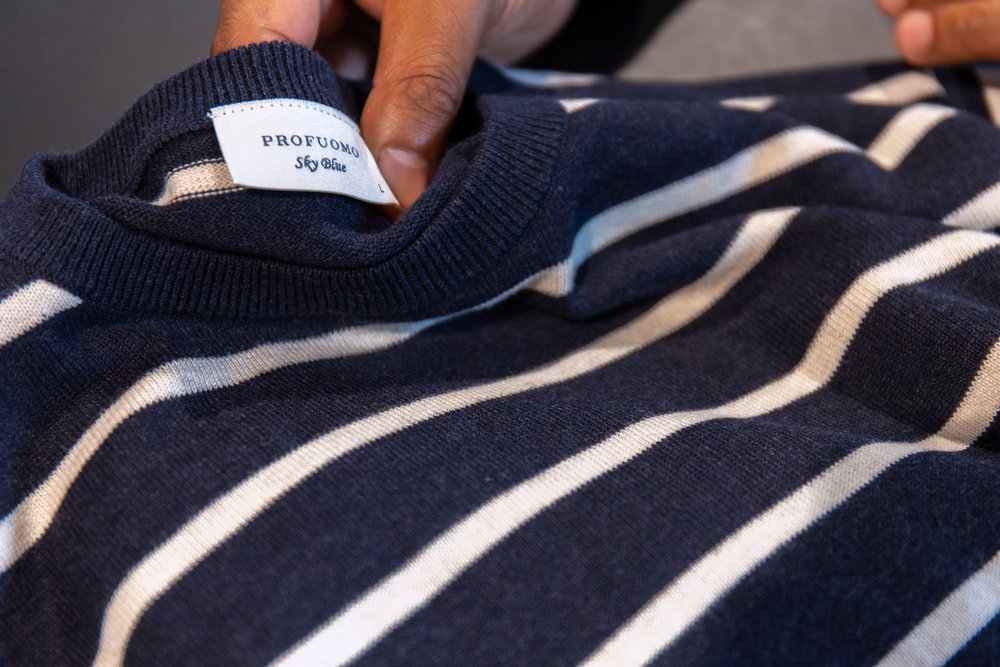 The Care & Maintenance Series #5: Caring for Knitwear
05 Aug 2020
For the last article in our series on care and maintenance, we look at knitwear. Like most things in life, they too need plenty of love and care.  ...
Lees meer