Inloggen
Als u een account bij ons heeft, meld u dan aan.
Nog geen account? Registreren
Shirting 101: The PAKKEND Shirt Styles
29 Jan 2021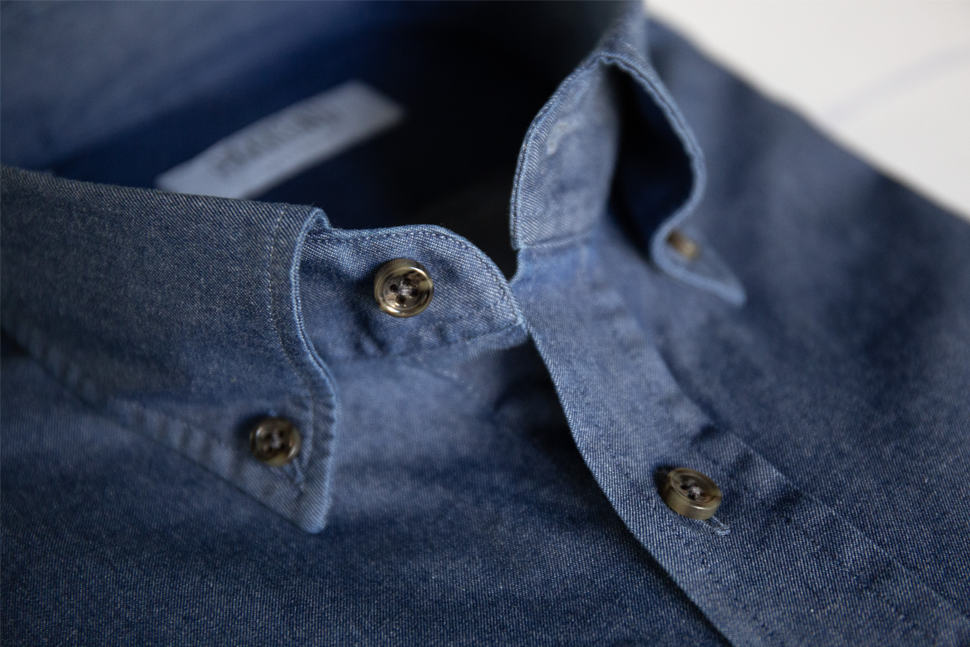 In our collection, you'll find four distinct styles of shirt. Often the base layer, we want our shirts to cover as wide a spectrum as possible; from business to casual and everything in between. In this article, we'll take you through these four styles and what sets them apart.

VONDEL
Our VONDEL shirts are the business line. Like their APOLLO suits and jackets counterpart they're a no-nonsense approach to shirting, combining luxury with versatility. All the shirts you'll find in the VONDEL range are 100% cotton. The collar is a contemporary widespread with enough body to stand up on its own, so it'll look clean and crisp with or without a necktie. 




SARPHATI
The SARPHATI is our traveller, and like our ROKIN, it's made for comfort and ease. While they're also 100% cotton, they've got a special treatment to make them easy-care. Wash 'em, hang 'em, done. The collar and cuffs are the same ones you'll find on our VONDEL shirts. We consider our FLEVO shirts the perfect workhorse in any wardrobe. 

FLEVO
Our FLEVO takes everything down a notch. It's a more playful model, featuring the same collar and cuff model as our VONDEL and SARPHATI, but with a soft construction. It even comes with removable collar stays to give the collar that casual roll. The fabrics are 100% cotton, but in more distinctive cloths. Softer and a touch more robust. The casual shirt that's perfect for every occasion.




NELSON
The NELSON is our most casual shirt. It comes with everything with all the bells and whistles: a soft button down collar, a box pleat on the back and a chest pocket. And it gets better! The NELSON is slightly shorter than the others, making it perfect to wear untucked. The fabrics straddle the line between tailoring and workwear, like our luxurious denim.