Inloggen
Als u een account bij ons heeft, meld u dan aan.
Nog geen account? Registreren
Better Mileage: Capsule Wardrobes and Versatile Staples
25 Mar 2020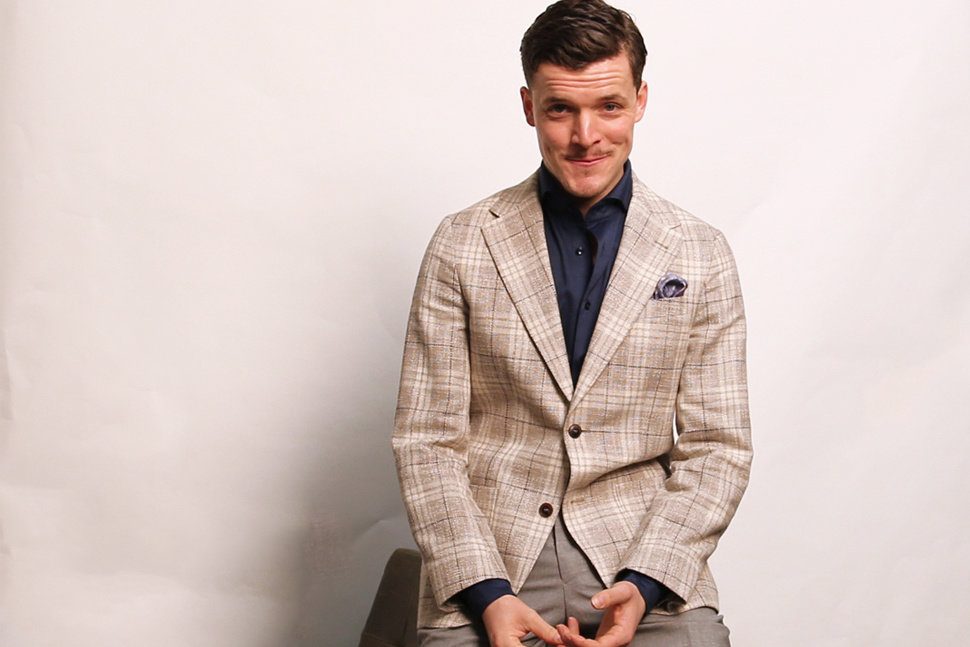 We all want more for less. After we've let Marie Kondo sweep through our lifes, we might be looking at a very barren wardrobe, unsure of what to wear. Now that Marie has shown her true colour by fleecing her born-again minimalist with her own set of expensive products, we would like to actually help you make the most of a minimalist wardrobe. 

It doesn't take a lot of garments to dress well and still have fun with it; it simply takes the right ones. We currently have a set of grey trousers, light and dark, that come in a breathable 2-ply wool. They look dressy enough to work with a white shirt and navy blazer, but because of the matte fabric, they can also be worn separately with just a shirt or jumper. They're a great example of a versatile piece, because they you can dress them up or down along the formality spectrum while the colour and texture can work with just about anything.

When it comes to the more complete packages in tailoring, it's worth looking at suits you can split up. Our ROKIN is our signature traveller, made for comfort. This season's ROKIN is a great suit for any occasion, but the pieces also work separately. The unconstructed jacket with patched pockets work great with our chino's, jeans, or trousers. The navy trousers go well with our PROFUOMO soft construction shirts or knitwear. 

What we consider a staple depends on your personal style, but our new collection is full of items that simply go well with one another. Take the above picture, for example. The jacket might have a light colour and bold check, but the textured weave makes for easy pairing with wool trousers (as pictured), dark denim, or white chinos. Because let's not forget: less shouldn't mean boring. Can't find it on our webstore? You can always go custom. Ask our personal tailors about all our minimalist possibilities.